"Look at four eyes!" "HaHa! You have four eyes!" That is what I had to deal with when I was in the second grade and had to get
eyeglasses
. It was torture!
Having to wear
prescription glasses
isn't always considered cool, especially for a teenager who suddenly needs glasses. Unfortunately, problems with eyesight can develop at any age and left untreated can cause severe headaches and a decline in schoolwork. There are certain signs and symptoms that your teen will demonstrate if their vision is going bad:
Trouble seeing objects far away

Squinting

Rubbing eyes

Sensitivity to light

Trouble reading

Sitting too close to the TV
Glasses
are used to treat refractive errors, which occur when the eye doesn't bend light properly. Three common types of refractive errors are:
NEARSIGHTEDNESS: Trouble seeing things far away.
FARSIGHTEDNESS: Trouble seeing things up close.
ASTIGMATISM: An abnormal curvature of the surface of the eye that causes blurred vision.
There are different types of professionals who provide vision care:
OPHTHALMOLOGISTS: Medical doctors, who specialize in

eye care and treatment. Ophthalmologists prescribe glasses and are also trained to care for eye diseases and perform surgery.

OPTOMETRISTS: Doctors of optometry prescribe glasses and treat vision problems and eye diseases, but they are not trained to perform surgery.

OPTICIANS: Trained to fill prescriptions for glasses and make sure they are properly fitted. Opticians cannot diagnose or treat vision problems.
Luckily, there are a lot of fashionable frames available in a wide variety of colors and styles that will make wearing glasses fun. If your teen needs glasses, it is best to let your teen pick out frames that fit his/her style. Buying
glasses online
is another option available, so your teen doesn't feel rushed or pressured into choosing the wrong frames.
FUN FACTS:
If your teen is feeling down about having to get glasses, remind him/her that there are many celebrities that make wearing glasses look very stylish:
Drake Bell (Drake and Josh)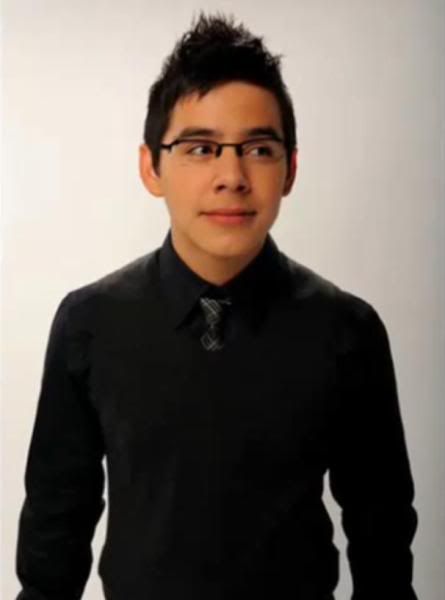 David Archuleta (American Idol)
Lady Gaga (Singer/Performer)
Raven (Cheetah Girls, Raven)
Nick Jonas (Jonas Brothers)

Eminem (Singer/Performer)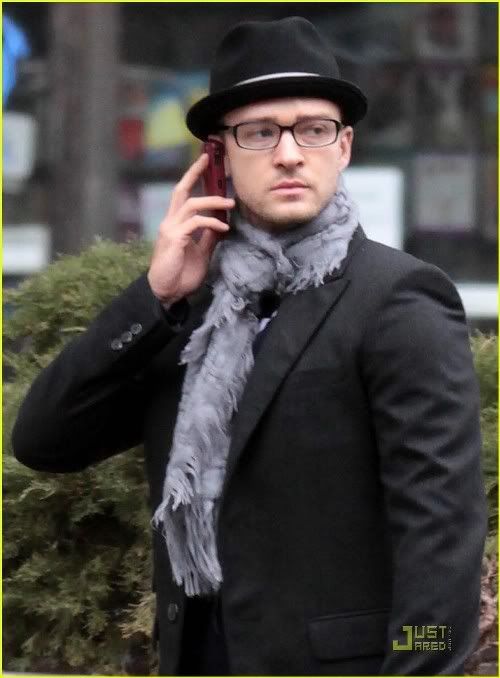 Justin Timberlake (N'Sync)
GlassesUSA.com is the premier online retailer of prescription eyeglasses and sunglasses. There m
ission is to provide the highest quality optical products at affordable prices all across the world. They guarantee their customers the highest quality and most affordable prescription eyewear because they own their laboratories, saving customers on every order. They pay less, so you pay less."
GlassesUSA wants to give you, my readers, a 10% discount off your next purchase. Use the code mommy10 when prompted during your next purchase of prescription glasses.